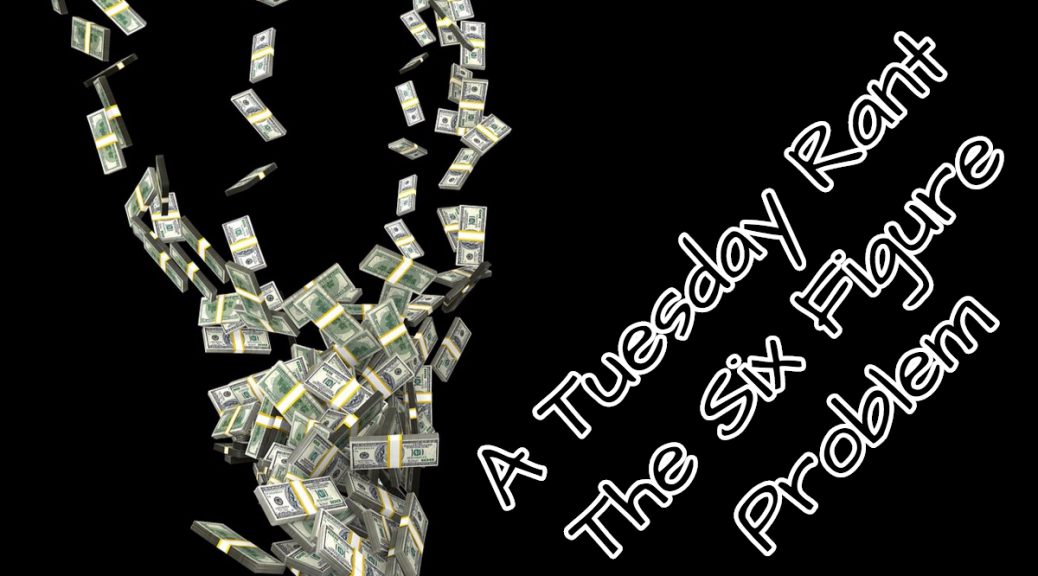 A Tuesday Rant – The Six Figure Problem
A Tuesday Rant – The Six Figure Problem
I had different plans for today's post, but then yesterday something happened. Liz from ChiefMomOfficer.com shared this article on twitter. I stated there that I don't want to be rude so I will not go on a rant. But the topic did not let me rest so I decided to do so but try to keep myself from being rude. I really like the Thursday Rant series by Mr.1500 and how he handles this kind of topics so gave it a shot.
My reactions went like this: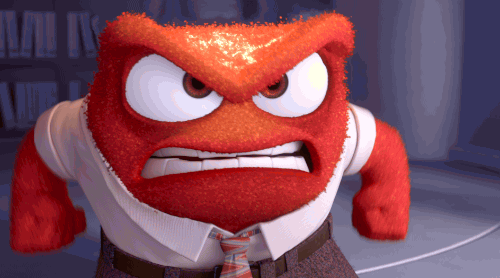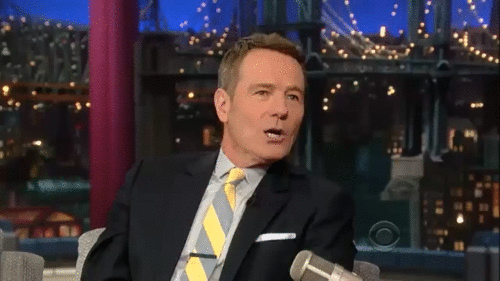 At first, I felt angry, then realized that everybody has the right to live his/her life as he/she wants to. So, in the end, it left me with confusion, like "How come?" and started to think about the backgrounds.
Investigating the math
I started with some assumptions. First that these people are human beings just like me, thus they have the same basic needs. The rest is really just personal preference, so let's go with the averages. Oh, and please don't tell me that this struggle is caused by huge medical bills (or something similar). That can be the cause in some cases (which is totally understandable), but it seems a lot of six-figure earners have this problem and I bet most of them does not have this special circumstance.
I thought that this should be caused by the dark side of geoarbitrage. If living in the US is simply that much more expensive then riddle solved. At least I would have been able to think this if I was not following the FIRE community for a while. If Jacob from http://earlyretirementextreme.com/ is able to live on $14k, Mr.MoneyMustache on $25k and many other bloggers on $25k-$50k per year in the US then this cannot be the real cause. So I started to search for data. It turned out there is a cool website called Numbeo which have living cost data from both Serbia and the US. You can check the data for Serbia here and for the US here.
Cost of living in Serbia is 48.42% lower than in United States (aggregate data for all cities, rent is not taken into account). Rent in Serbia is 79.23% lower than in United States (average data for all cities).
If you compare the two tables you can see that depending on the type of expense the multipliers vary heavily. Housing is the biggest difference I think, it is much cheaper here (that's why real estate investment is not so tempting). On the other hand, there are some equalities like basic utilities and clothing. Most of the things fell in the 2x-4x cheaper range and there are even things which are more expensive than in the states. Gasoline, electronics, and cars fell definitely into this category.
If I do a rough summary and estimation my guess is that the living costs for my American doppelganger should be no more than 2-3 times more than my expenses. In terms of annual expenses, I am similar to Jacob, it is around $14k per year for our family of four (but note that I have an above the average salary). Saying this that should fall in the range of $30k-$45k. Which is very far from that magical six-figure barrier. According to the expense reports from other bloggers, this number is kind of realistic.
Then if you check the whole bunch of data you can come to the last lines. If you look close enough you can see that the average US after-taxes income is roughly 8 times higher. You wonder how can people live on $400 a month? Well, to be honest, I am curious about that too, but I know that it has to be possible because a lot of people participating in that quest around here. And despite a lot of people leaves the country these days there are still millions living there an average life. Yes, even with American standards.
I can go on for ages with the comparison, but who can see the numbers and get what I want to say I think this is enough.
Summary
So back to these poor fellows who struggling to live on a six-figure income. After looking into the numbers I had to come to the same conclusion as my initial thought was. These people have serious problems and it is not that 100k is not enough…