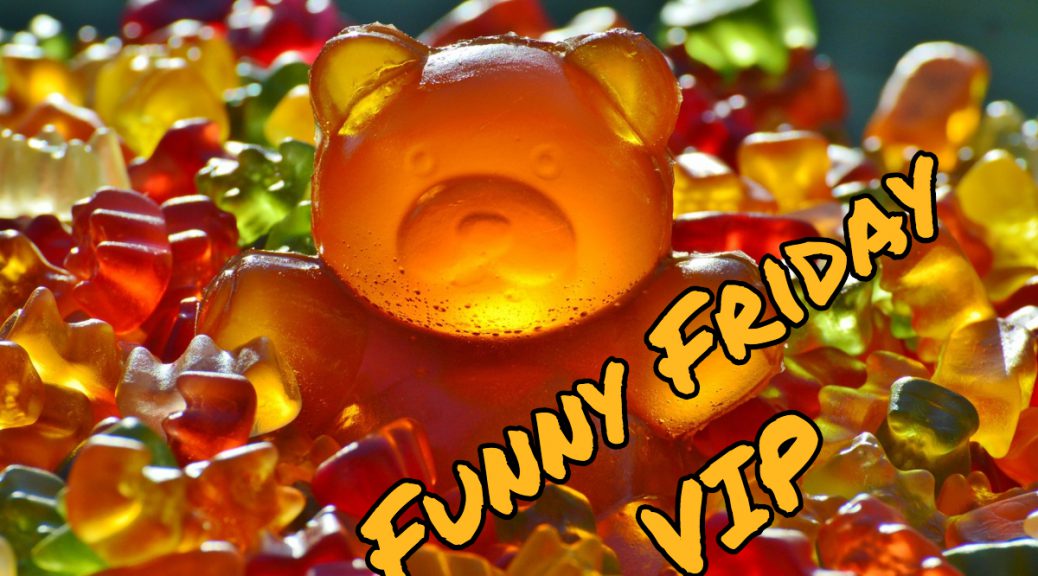 Funny Friday – VIP
Funny Friday – VIP
A long time has passed since I have posted a Funny Friday post and even that was a wrap-up and a farewell from the series. Then I stated that I will retire the series and will focus on creating single memes. As it turned out this is not working very well and recently I was reminded that once I have this periodical memes post which was funny. So I thought that I will put together an issue once more and will check if people still interested. Same time the best memes were born when I got inspiration from other blog posts so will follow this path. Thus the title became VIP which in this case means Very Interesting Post.
Hope you will enjoy them 🙂
MSF over at MySonsFather.com back in April had a wonderful idea about having a bear week to educate about bear markets. However, my favorite post was which included real bears. If you ever experienced such an encounter you will bear it in mind for the rest of your life (pun intended). He even tricked other bloggers to write bear posts, you can check out the wrap-up here.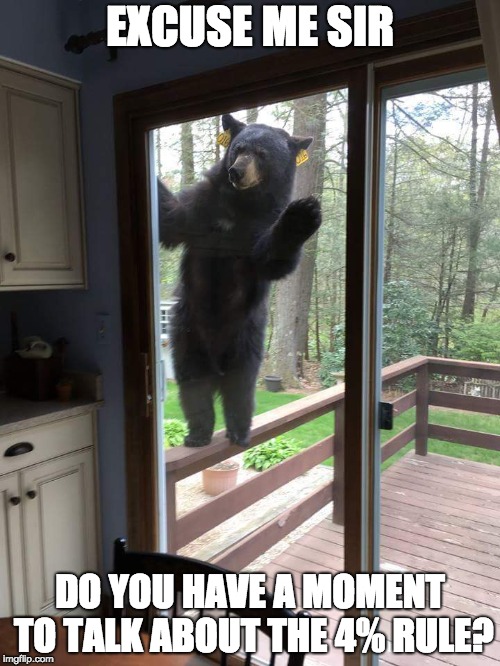 Cubert over at abandonedcubicle.com started to (whine)talk about the cold Minnesota weather and sketched some life improvement pathways. Despite I don't really have problems with our climate (at least most of the times) I found it interesting because it made me think if I live at the right place taking every aspect into account. A thought experiment which I have to carry on I think.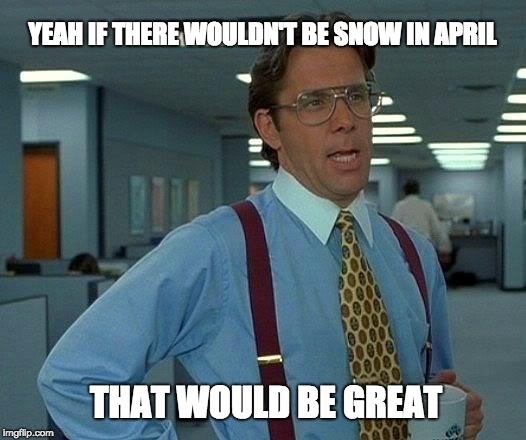 Liz over at ChiefMomOfficer.org keeps doing a great job interviewing and presenting awesome and inspiring freedom stories about exceptional women who did not let the standards and stereotypes to crush their finances and did their best to achieve their goals. No surprise that with such a FIRE in their souls they are killing it. Recently I read this wonderful story she shared about another blogger mom, Frogdancer (I love this name :)) who was able to achieve financial independence as a single mother of four boys (have all my respect). Initially, I created a "How tough I am?", then an "Insanity wolf" meme about her situation but I hate SpongeBob and was not sure about the appropriateness of the latter so ended up with Kermit.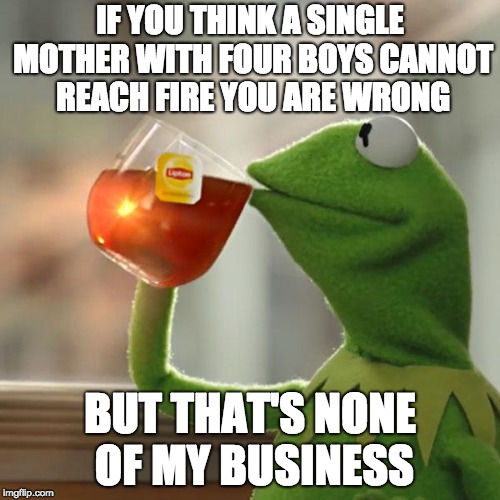 I love that we have musicians in our ranks and even more that they cooperate 🙂 A few weeks ago MMM of MisteryMoneyMan.com shared an awesome debt freedom story from the pen of Brent Truitt of WeFindLenders.com & DebtFiles.com. If you like his stories as much as I do check out his fresh outta oven eBook, Heroes & Villains of a BANKRUPT BULLSH*TTER (not an affiliate link).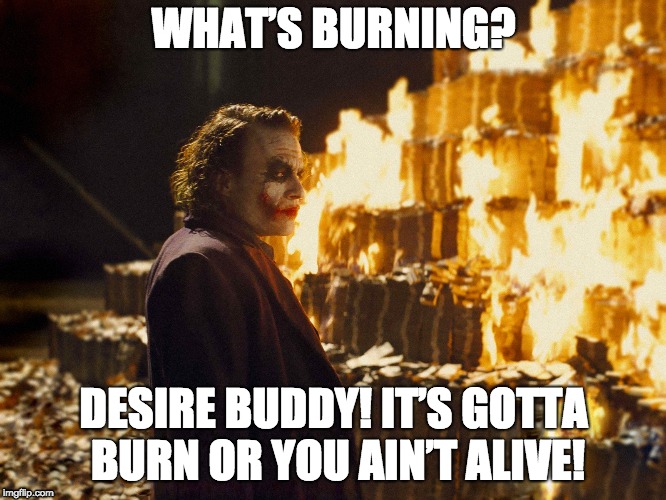 ERD over at EarlyRetirementDude.com recently published the first post in a trilogy with the not least intriguing title than "The 401(k) is a scam". I expected that haters will have a huge raid against his point but the waters are relatively still and peaceful. At least until now. Keep an eye on the sequels.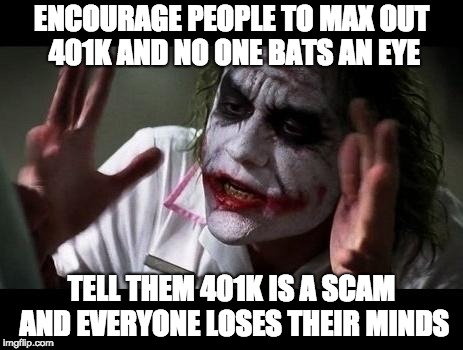 And last but not least I borrowed this meme from J$ who reminded me of this series and the importance of having financial memes at hand. A good laugh makes everything better and finances are no exception. If you feel that you need more memes check out the Funny Friday archives then jump over to BudgetsAreSexy.com to have some more here. Thank you, Jay 🙂