Funny Friday – Best Of Edition
Funny Friday – Best Of Edition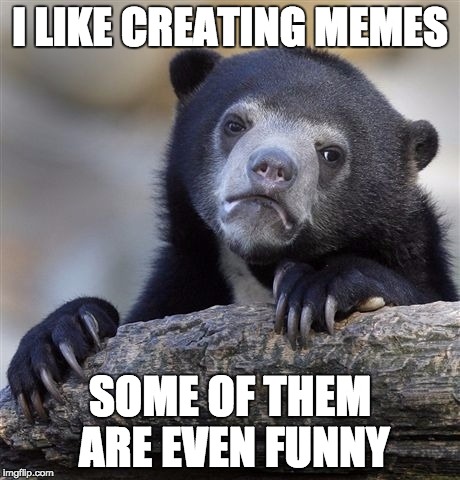 This day came earlier than I thought. Today I will finish the Funny Friday series. But don't be afraid, memes will not disappear from my blog, just they will be published in a different way. My intent with this change is to maximize fun while minimizing time wastage. So, memes will return to the blog in a new way in January, but to give a proper closing to this series I collected the best of them. Enjoy and come back for more fun next year.
This is where everything started.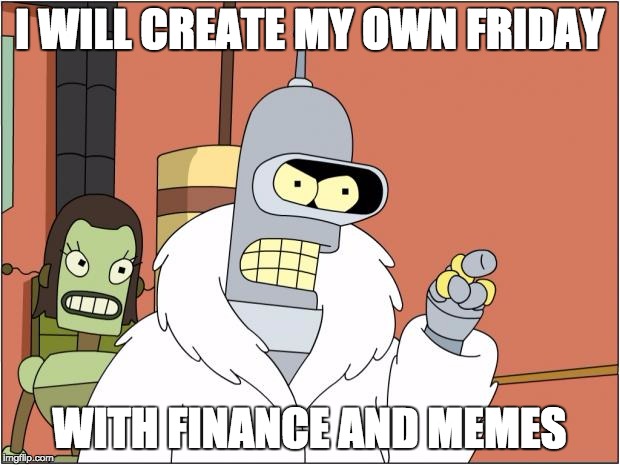 Ok, I am biased on this, but this cannot be left out. YUGO forever!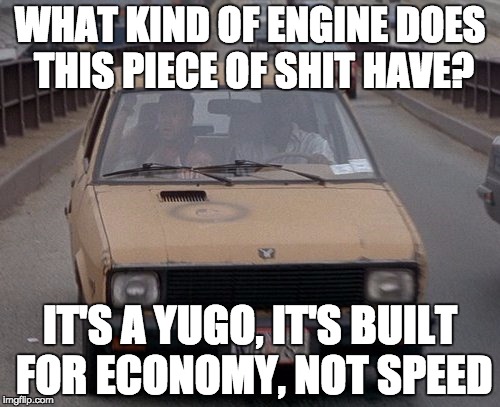 This was an obvious choice after the news on Monday.
It is very sad that this meme is still accurate.
Yes, I came up with this word game and I like it. Deal with it.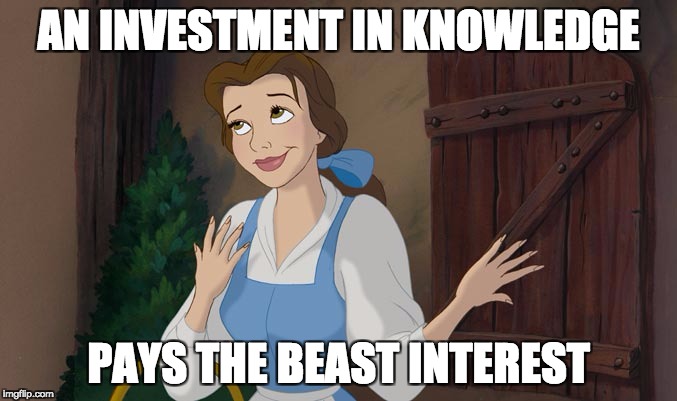 I made this about Mr.1500 but it earned its place here because it is true for so many others too.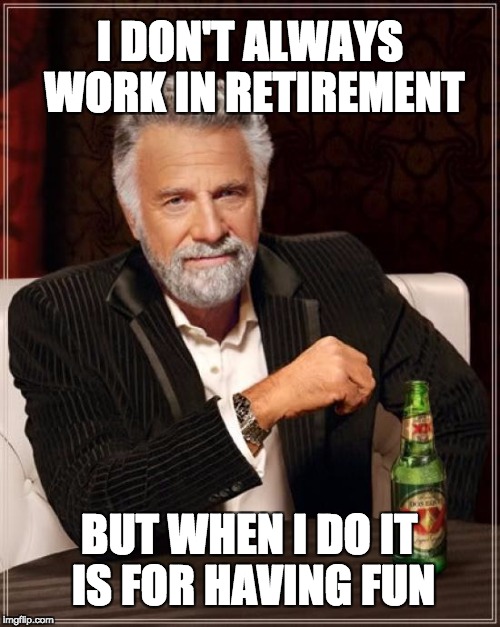 Toddlers, ranting, and beer. I think I don't have to go into reasoning on this. 🙂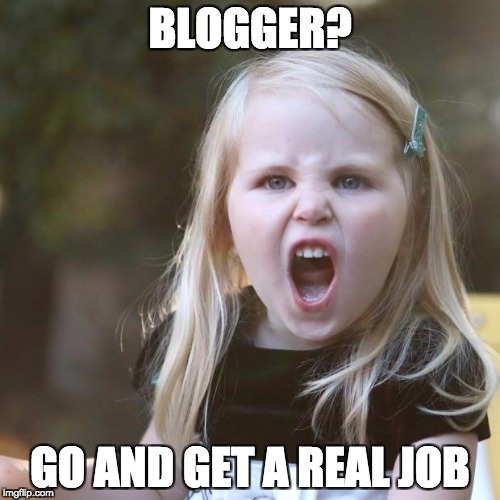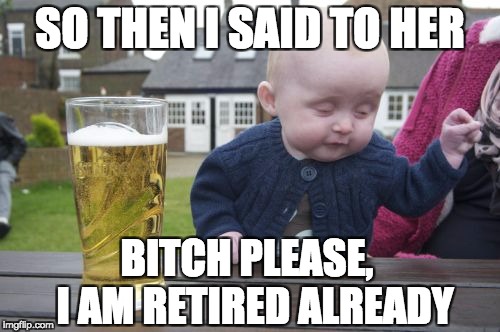 They say memes should trigger emotions. Well, I think this possibility did it pretty much.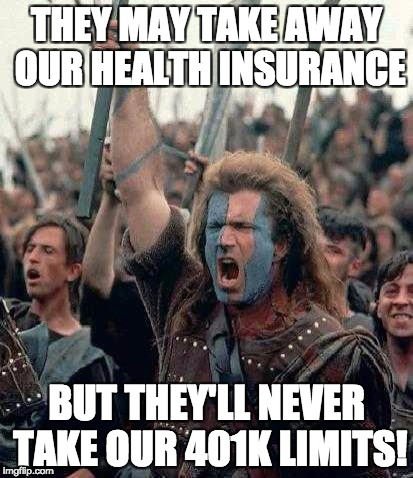 Still cannot wrap up the conception of Black Friday in a better way.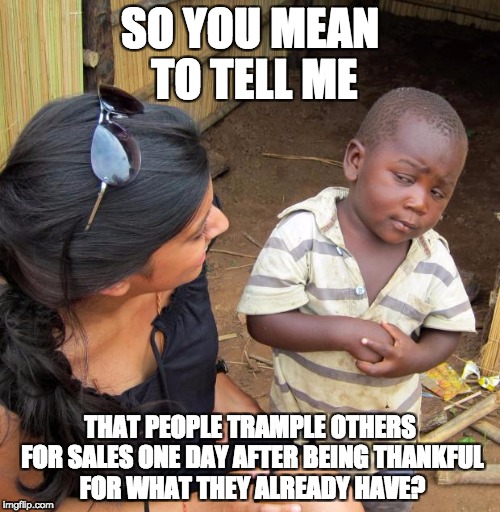 T.hanks. Siriusly…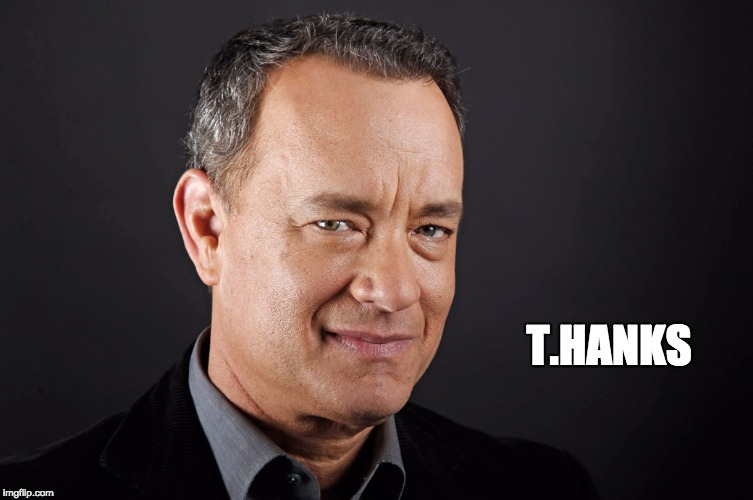 I started to learn about the phenomenon, but a couple of weeks ago this was my exact state.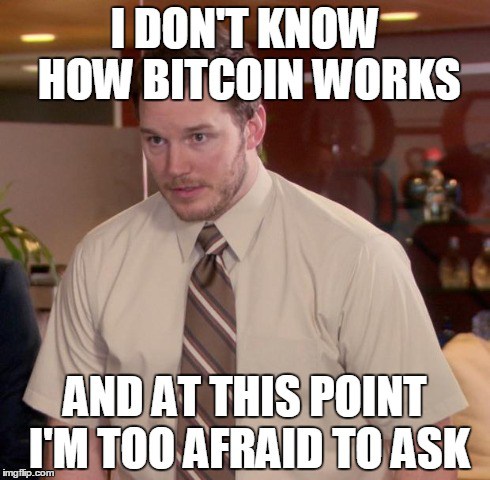 The credit for this meme goes for someone else, but definitely my favorite from this set. Maybe I have watched finding Nemo too many times?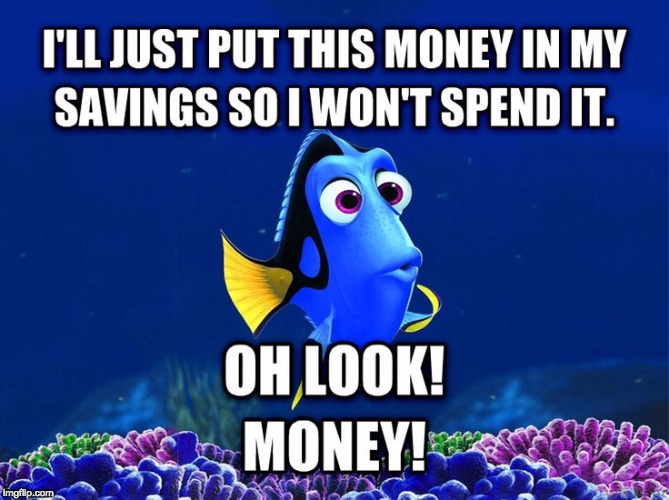 I could not resist picking this one. This guy is badass and awesome even if we take out J$ from the equation. 🙂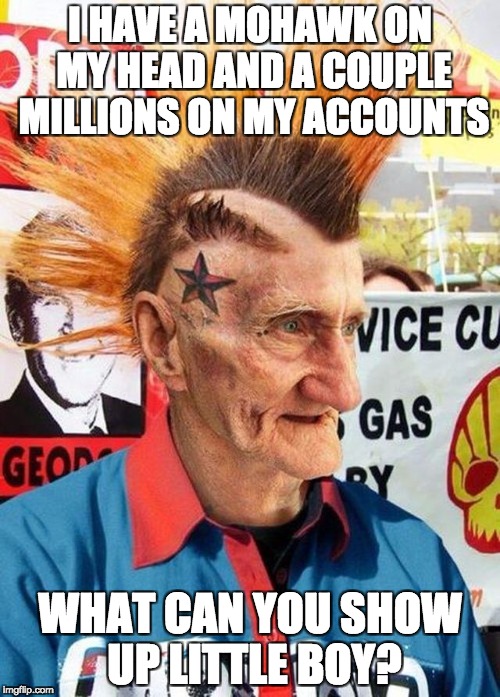 So that's all folks. Say farewell to this series and stay tuned for the renewed version of memeing here.
Thanks for following over the weeks and Happy Holidays for everyone!