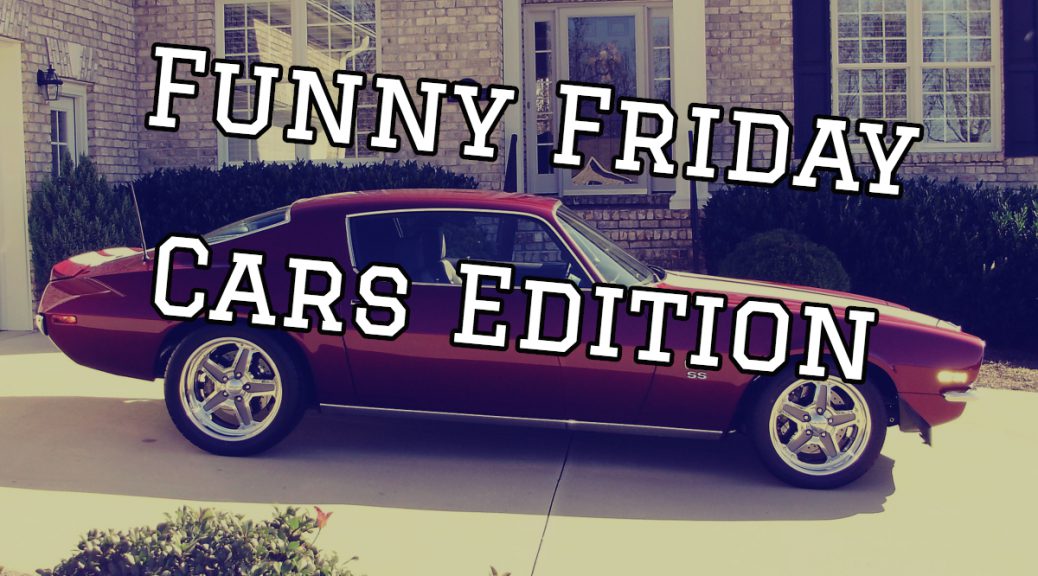 Funny Friday – Cars Edition
Funny Friday – Cars Edition
Hope you enjoyed the last week's Funny Friday about its origin story. After the good feedback on my car post earlier this week I thought I will carry on with the topic and make a series of car-related memes. Financially speaking of course. And frugally. And logically. Here they are.
Everybody needs a role model. Why not Bill?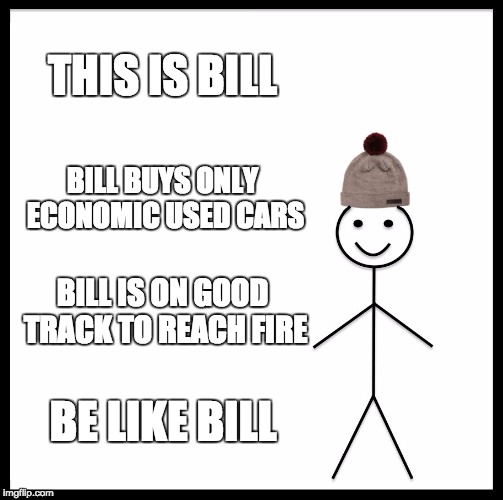 If you are like Bill you would probably question the choices of your family members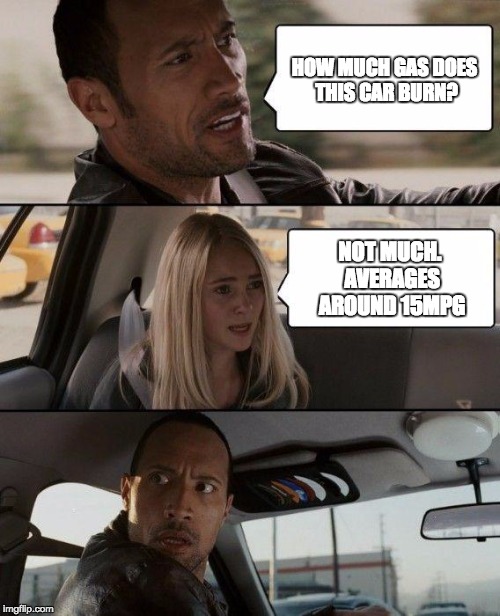 And call out your friends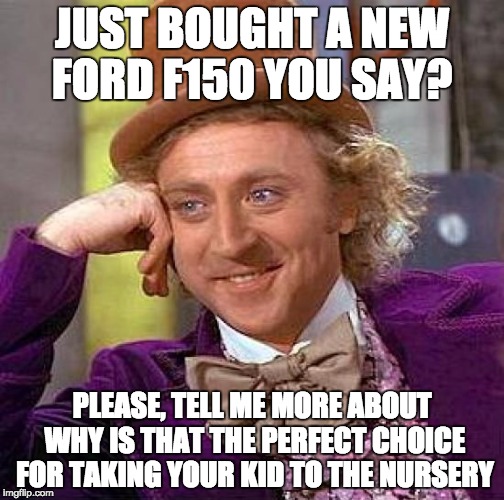 Ok, sometimes you will just agree with them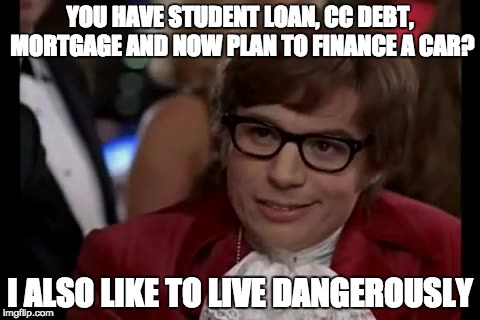 And you will give advice to coworkers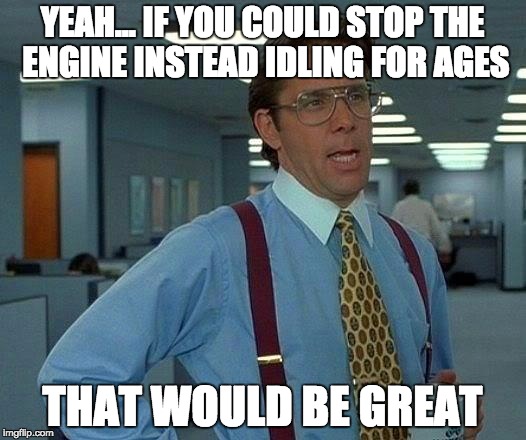 Blogger memes
If you read personal finance blogs for a while you probably met the seemingly obligatory car posts. I decided that I will turn some of my favorite stories into memes. At first, I wanted to make this a "who is this?" type quiz, but then I changed my mind. If you still like to play it like that then avoid checking the captions and try to find out the blogger behind the meme. Have fun.
Recently seen this and cannot stand borrowing it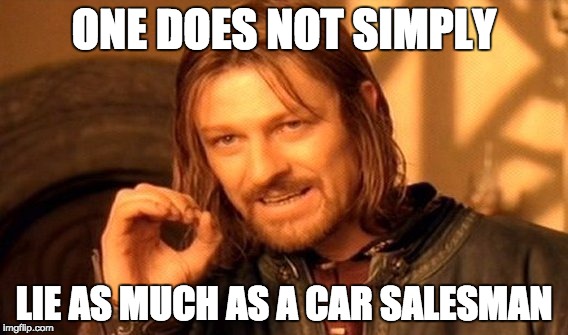 I made an addition myself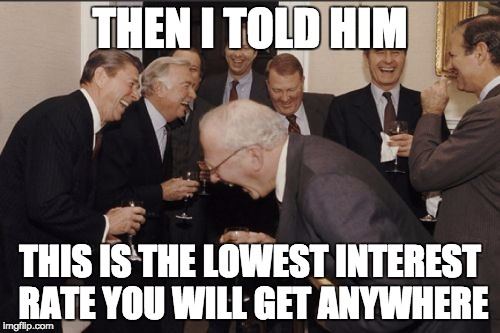 You thought that you will get over Funny Friday without Morpheus?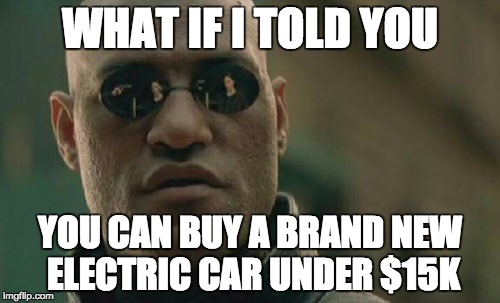 I cannot blame him for this decision, probably would do the same just with a 69 Chevrolet Camaro SS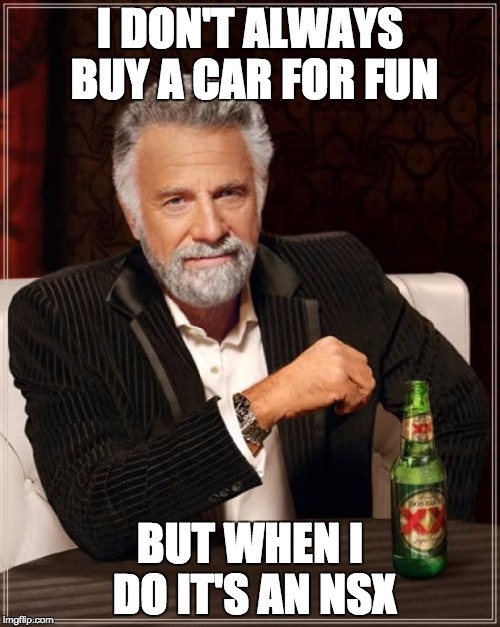 For us who are only chasing FIRE for now being more cautious is essential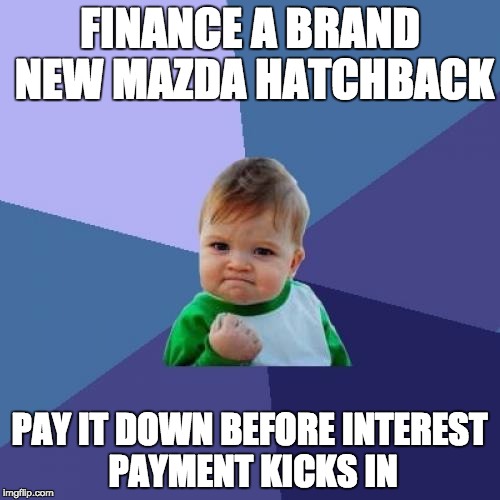 And sometimes we make generous mistakes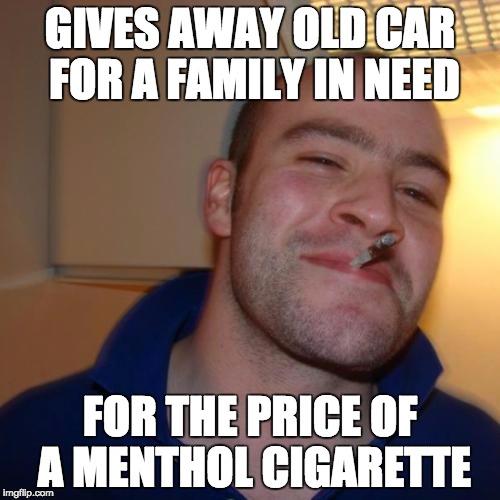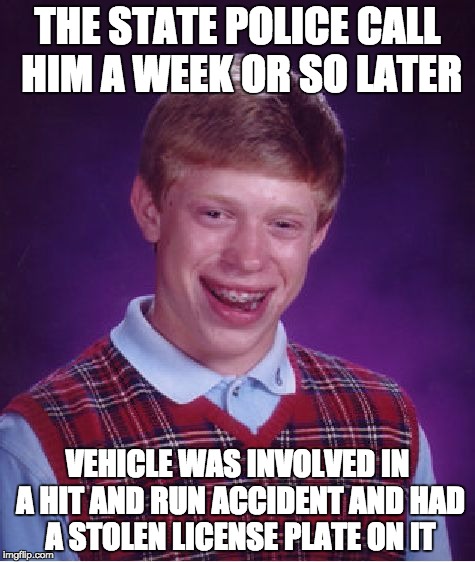 And just in case you missed it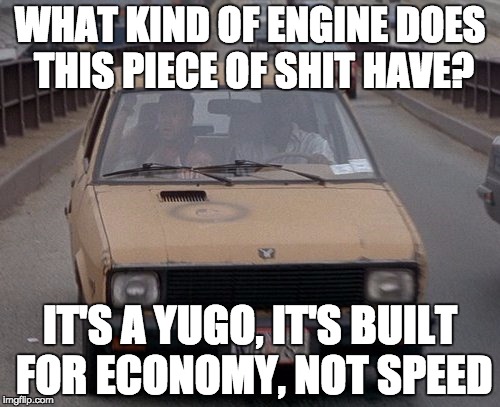 That's all folks, see you again next Friday. If you have topic or meme ideas please send an email or dm on witter. Oh, and tell me in the comments if you liked this post.