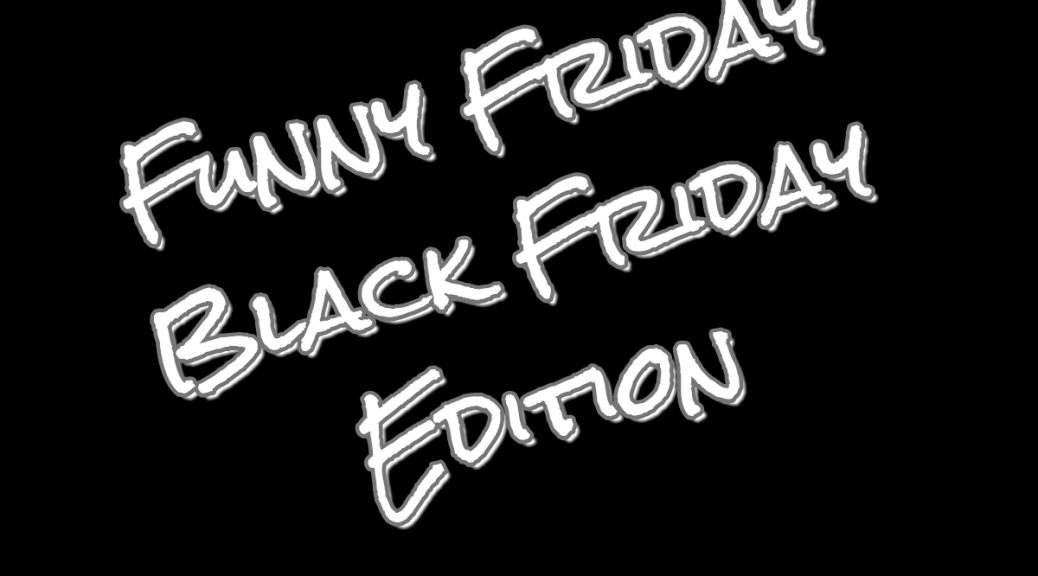 Funny Friday – Black Friday Edition
Funny Friday – Black Friday Edition
A few days ago I noticed on twitter that people started to talk about buying meat and making sauce and holiday spending (yes I am talking about you J$ and Justin). At first, I got confused because there is a couple of weeks left until Christmas shopping kicks in. The from other comments I realized that I am an idiot, there will come be Thanksgiving and Black Friday soon in the US.
Similarly to Halloween, this is not a holiday we celebrate here in my homeland. Of course, I know from my childhood television consumption that it has to do something with settlers, indians and turkeys. To my excuse, this happening was presented to me by Wednesday Addams.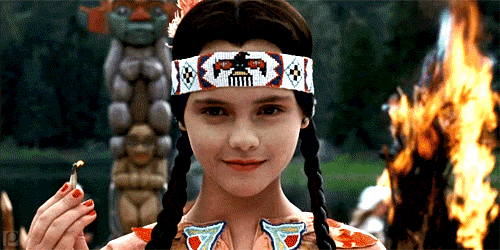 A couple of years ago the commercial infection brought us the Black Friday too (totally unrelated to the above). While in Serbia we cannot talk about an epidemic , the spread in Hungary is more severe. Just for some strange reason, they hold it a week earlier so it happens today. On this occasion, I dug the net (and my head) for some meme ideas. Enjoy.
Can not think of a better kickstart for any topic than the good old Ned.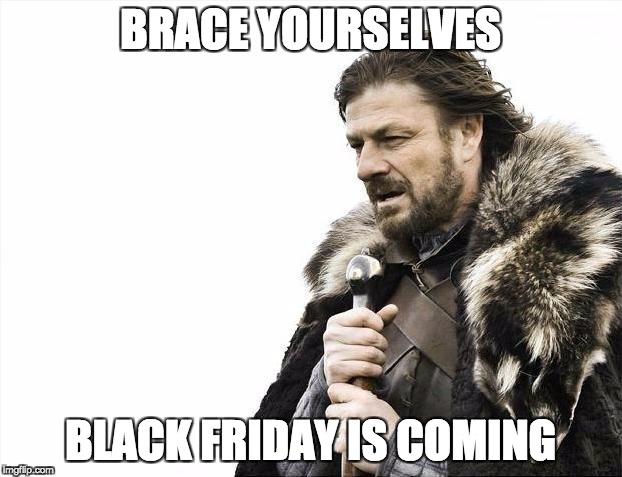 On the quest of taking advantage of the Black Friday discount, this was me today.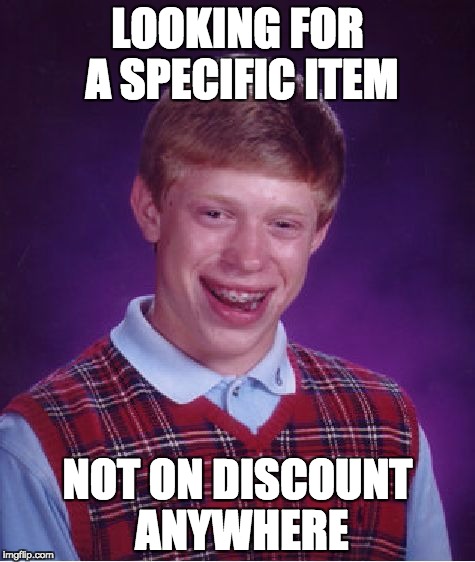 Then I came to this conclusion. (Yes, Ned again… I mean Boromir… whatever)
Then finally had luck with finding an item which is almost identical to the one I was looking for.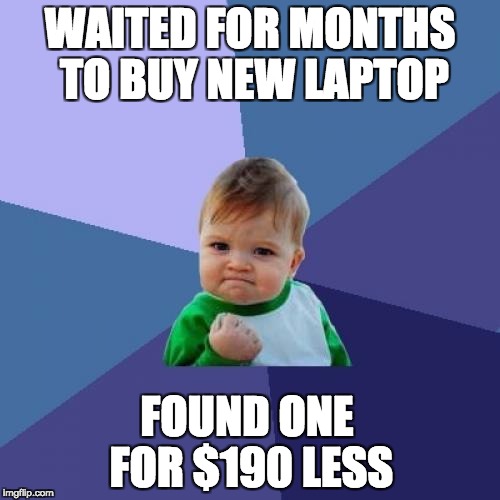 Now that I know about the events over there this question seems relevant.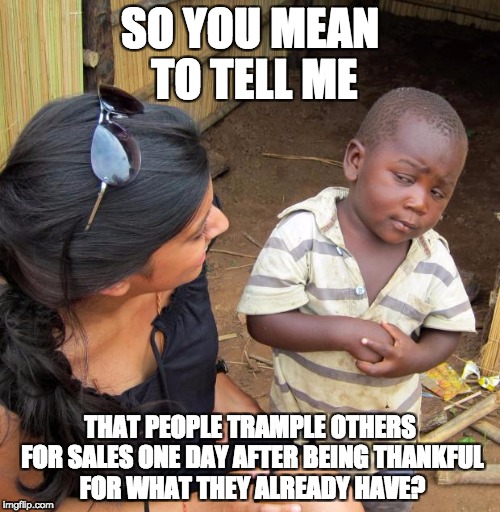 And similarly to Bad Luck Brian, I would probably have a bitter end if I ever go to Black Friday shopping.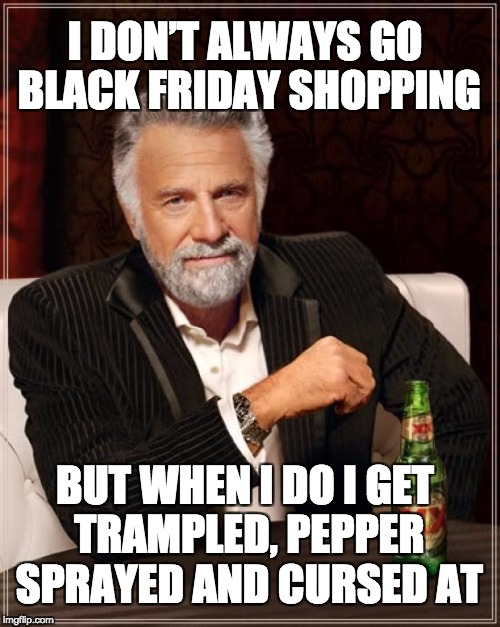 And if still somehow managed to get the last big deal item I would end up like Jack Sparrow (ok, actually that would be kind of cool)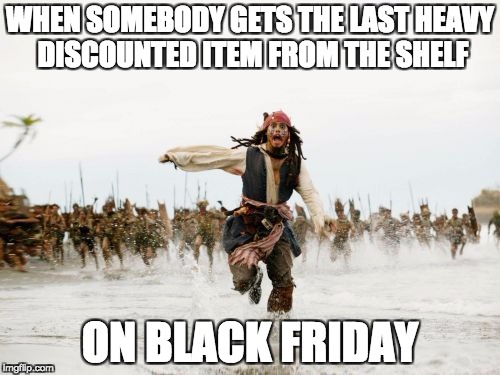 And there will be trolls as usual, right? (I waited so much to use this meme)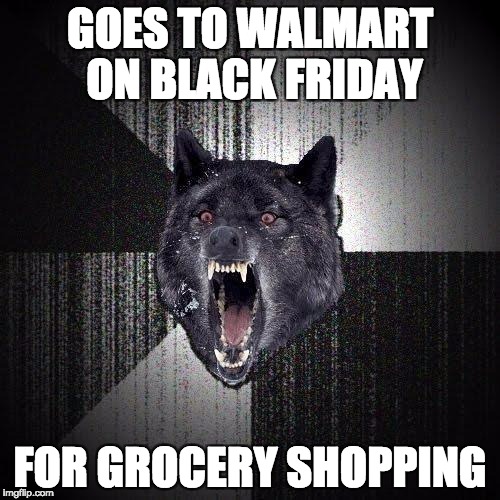 Also Black Friday is great opportunity to train your frugal muscles too.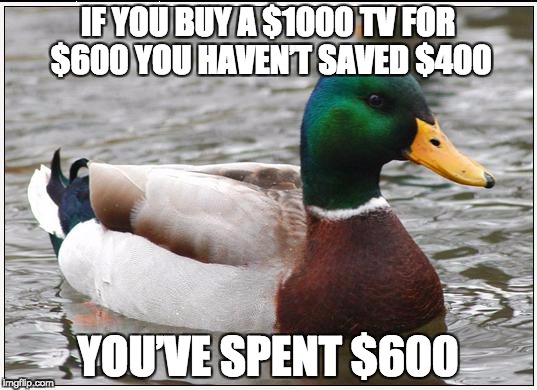 And finally, let's keep one minute silence for the ones who work in stores today.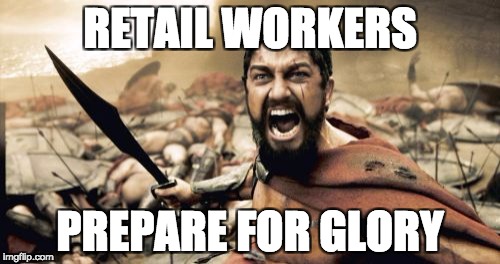 Thats all for today folks. And prepare for your Black Friday. Coming soon.