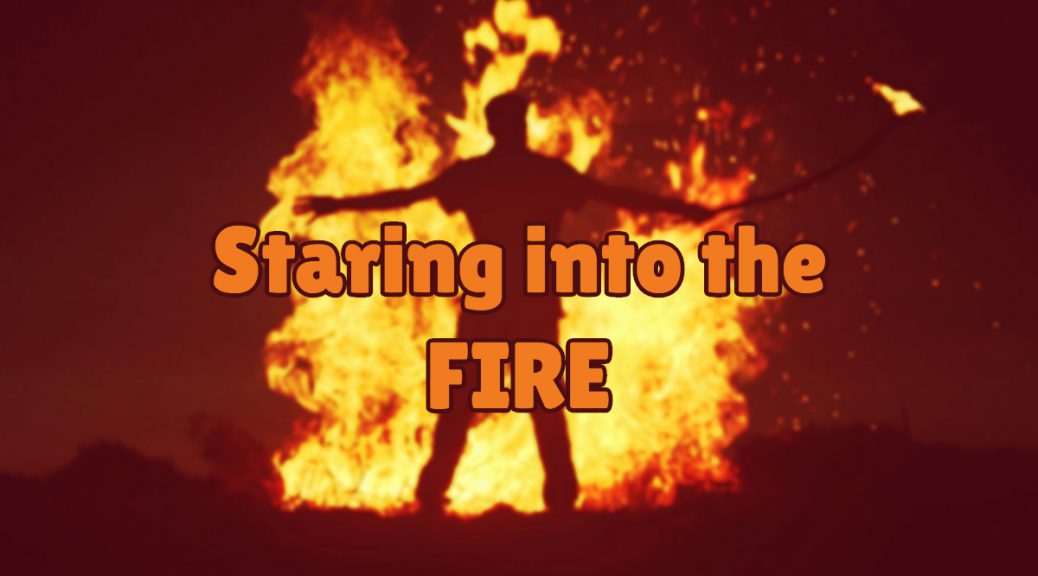 Staring into the FIRE
Staring into the FIRE
Back in the time I already wrote about my thoughts on the fear of getting bored in retirement. I did not change my views but as keep seeing posts popping up about the topic I had a think what I would do after reaching FIRE. Of course besides the travel the world and spend most of my time with family general ideas. So here is it, check out my non-complete list of ideas for having fun in retirement.
Art
Anyone who knows me could tell that I am not much of an artist. Last time I tried to draw a horse my daughter was impressed by the result. She told me it is a cute dog… However, there is a field I see some opportunities. When I was a kid I wanted to become a carpenter. Later fell in love and this dream never came true but once I enter the FIRE club you could bet that I would happily dive into woodworking and craftsmanship. Probably would not build houses like MMM but definitely would put my skills into work on some smaller projects. So far I was fascinated by videos where someone turns old/used furniture and renovates it or turns into come completely different thing. Also, have a feeling for pyrography. What if I could combine this two, get some old wood material polish it and burn some text on it. Maybe financial quotes. Or program code 🙂 Have some specific ideas too, like creating tables with board game boards burned onto the surface and boxes for keeping gaming equipment (like Munchkin cards, figures, and dices).
Electronics
Despite I love technology and would be happy to have the latest laptop or desktop machines all the time my frugal mindset would not let this to happen. Moreover, I like old computers and just looking around in our basement and seeing those old motherboards, memories, processors and other stuff collecting dust makes me sad. Of course, I don't throw them out because what if someday I will need them? And that day could come after reaching FIRE. These old computers are no more considered as cutting edge or fast or (according to my wife) usable at all. But what if they should not be. What if they should only fulfill a purpose which is manageable to them?
Back in the time when I was a kid (before the Commodore and console age) in summers, we were not only attending the local riverbank beach to refresh ourselves in the river but to check if the "Luna Park" arrived. Just in case you have no clue about that, there were groups who were wandering through the neighboring countries and settle down for a couple of weeks every now and then. Their business was to bring a minimalistic feeling of an amusement park for a short period of time.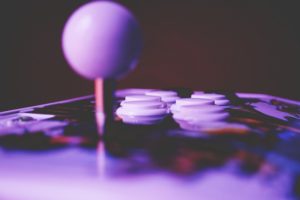 These visited us pretty regularly, every summer for a couple of weeks. There was a huge metal box (maybe made of some containers) equipped with a dozen arcade machines, flipper tables and even some slot machines (which seemed pretty boring to us back then). We spent many hours throwing coins into the arcade machines, driving cars, shooting balloons (sometimes bad guys or aliens), and helping Pacman to fill his stomach. Have to grab the opportunity to thank Mr. RIP who reminded me of this memory while I was reading through his origin story. As a tribute to these times and to put the dusting hardware (and some of the previously mentioned carpentry skills) into work these old machines with a little(?) bit of labor and hacking around could turn into fully functional arcade machines. Then after having enough fun with ourselves could be donated to some good causes. My sister volunteered at an orphanage this summer in Romania. I bet those kids could use some old school fun.
Technology
Of course, I am a coder and always will be. Even after reaching FIRE I can not imagine my life without writing some code or at least create some kind of software. They say every programmer prepares to be a game programmer and later enter reality. I am not any different, that was my dream also, but did not search that path intentionally and life never dropped the opportunity in my way. Once I would finish mandatory work on questionable projects I could freely indulge into game development. There is a chance it would be a hard nut to crack so maybe I would get a team of more talented folks and pour my vision of a history-based strategy game into reality. Edutainment FTW.
Picking up game programming skills would provide me with another benefit. Teaching kids programming is something I really would like to try sometime (even before reaching FIRE) and doing this through game programming would probably be the most engaging way of it. Back in my higher education years, I had some chances to tutoring my classmates whose programming (and/or logic thinking) skills were worse than mine. I liked it and discovered that explaining things to someone else deepen my understanding even more. A very rewarding opportunity and what could be more beneficial than planting the seed of the love of coding into young minds? Can not come up with anything better 🙂
Gastronomy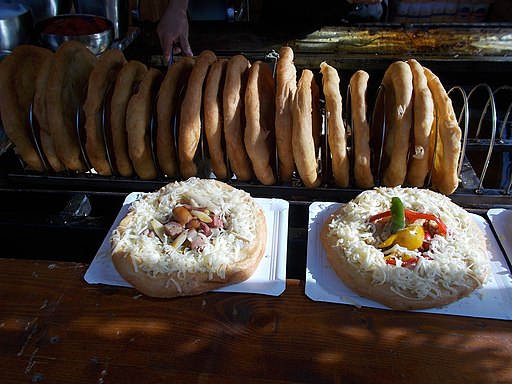 I know a lot of us has the "Barista FIRE" path in mind and I would lie if I'd say that I never had plans on taking a course, learn to make mindblowing cocktails, and set up a beach bar at a sandy beach in Greece. Another option would be to bring our beloved Hungarian/Serbian cuisine abroad. Read an article just the other day about a place at a Japanese beach where you could buy "lángos". Unfortunately, the area got abandoned so the owner had to close it and move away. After that, he made the only logical next step. Opened another Hungarian restaurant… in Alaska. Sounds like a plan to me 🙂
Music
Finally, the time would come to learn to play the guitar, get some fellows and form a punk band. Don't expect any mainstream stuff, I only see two options. One is to revive the most popular tracks of our childhood. The other is to go full niche and find our voice. Every blogging course starts with this advice after all and music should be not any different. I guess in a world where cross-dressing fitness metal is a thing you cannot go too niche (check out if you dare). As I have no interest in cross-dressing I would go with a much "closer to me" thing, nerd punk. If you have no idea what I am talking about check out this.
Have to admit that I never was so lucky to have the equipment or company to play Dungeons & Dragons live so this could be another item on the FIRElist.
I am also a huge fantasy fan so a fantasy world themed band can be an option too. Like my new favorite, the Game-of-Thrones-themed nerd punk band, Daenerys and the Targaryens (must listen to GoT fans, check out both of their albums here).
Or maybe simply turn the financial wisdom picked up through the years into lyrics? Who knows 🙂
That's all for now. What do you think about these options? Are they too weird? Would you team up? Please share with me in the comments.