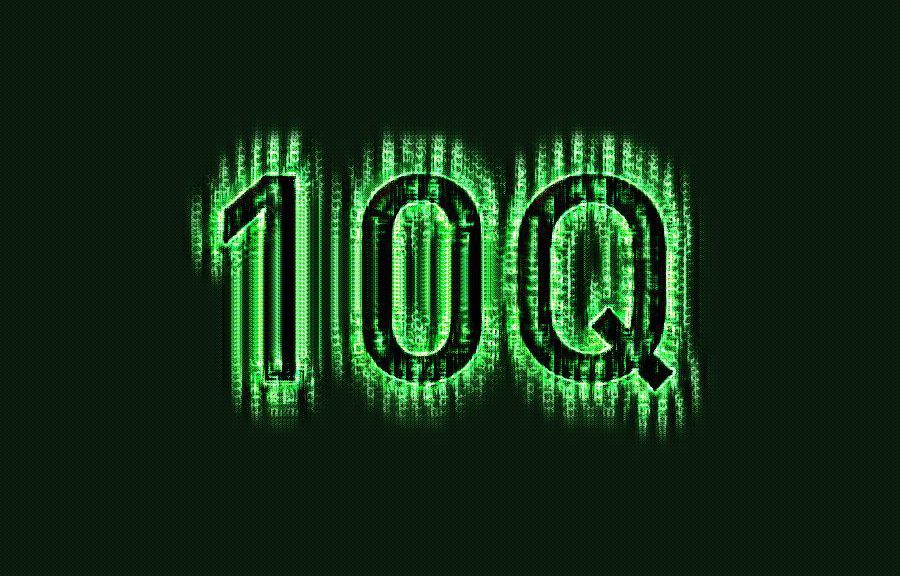 10 Questions with Mr. 1500
10 Questions with Mr. 1500
"Hey, look at him, he is alive, the guy who stated that he will get back on track with posting then disappeared."
I know, I know and you are right. I should have been waking up when September ends. And now it is almost the end of October and all I published is a rant about the Suze Orman phenomenon. She apparently "changed" her mind, btw.
So what happened? Well, I try to stick with a new writing schedule and carve out 1-2 hours at least 2-3 evenings a week. Same time it seems I got more critical towards my writings, I accumulated four drafts so far but was not satisfied with (or did not finish) them. That's why you have seen no posts. I felt that it would be better if I could publish one good article in a month than one crappier every week.
But don't afraid, I was actually working on something in the last two weeks. Just not for my own blog. Carl, alias Mr. 1500, reloaded his 10 questions series a few months ago and kindly invited us, blogging noobies to participate. I jumped on the opportunity and did not want to phone it. I think I ended up with more than 20 answers and 3k words. I was tempted to answer them all but many of these would have been non-interesting one-liners so just skipped including those. Just in case you are curious about what would be my answer to any of them let me know in the comments section and I will fill the void.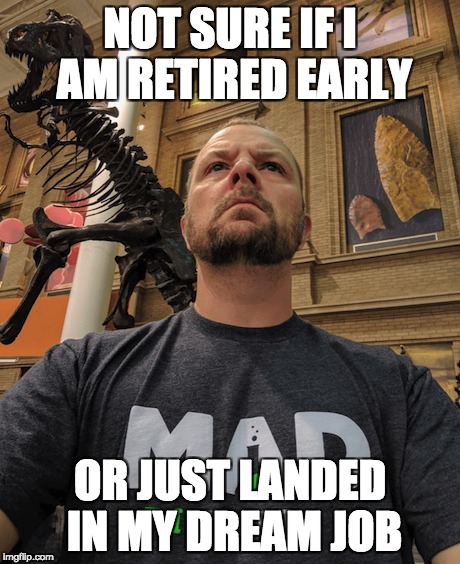 Agree? Disagree? Am I right? Am I crazy?
I would love to hear your opinions! Don't hesitate to let me know and please be honest, I love constructive criticism.