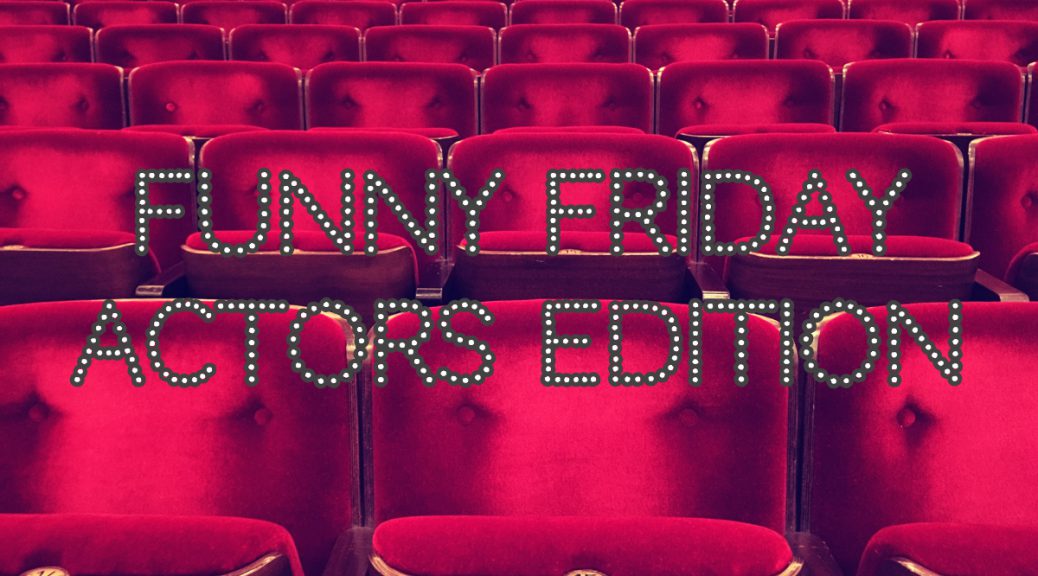 Funny Friday – Actors Edition
Funny Friday – Actors Edition
As you probably noticed I am trying to get inspiration from actual events/reads for these Funny Friday posts. As it turned out you get a lot of different stimulus across the week, so finding a pattern or a theme can be hard sometimes. Honestly, I am thinking hard on dumping the themed editions idea and just fall back to a weekly roundup version. Anyway, what I am sure about that this Funny Friday series will change somehow in the future, just did not get to a decision yet.
Lately read about the positive or negative financial habits of some famous actors, like Johnny Depp, Nicolas Cage and Woody Harrelson (will add the link when I find it, I promise). Then I thought I will have a look at their net worths which lead me to this list. It was obvious that I will not create a proper financial meme from all of them, but I chose some of my favorites. I hope you will like them.
#6 Mel Gibson – $425M
He had a lot of great acts, but probably Braveheart was the most memorable. I tried to bring a little bit of actuality for his words though.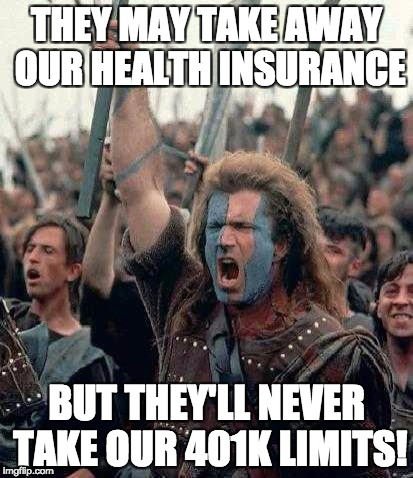 #8 Sylvester Stallone – $400M
Most of the people adore his action movies (cannot blame them, he is Rambo after all), others prefer the Rocky series. Maybe I am a weirdo, but for me his best movie is Oscar.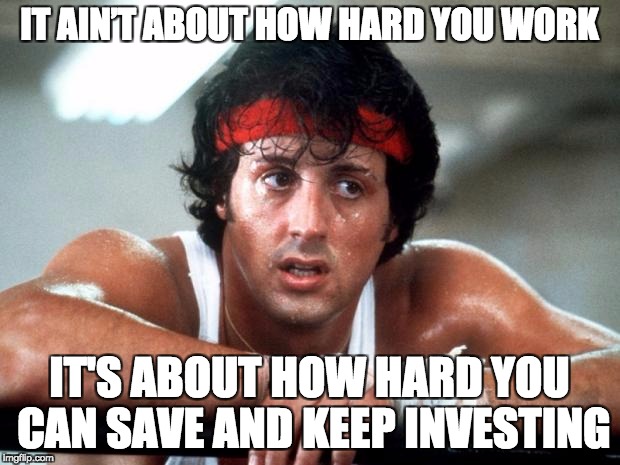 #10 Tom Hanks – $350M
I devour nearly everything what has a touch from him both as an actor or as a director. I am very picky about war themed movies, but Band of Brothers is definitely one of my favorites and I cannot tell a single film which I was not able to watch having him as an actor.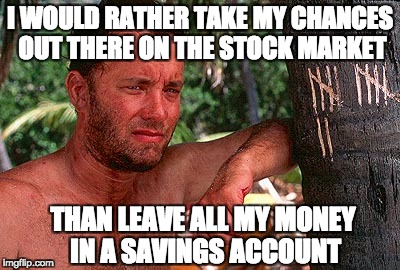 #18 Leonardo DiCaprio – $245M
Despite I pigeonholed him after Titanic I have to admit that almost all his movies are great and some of them like Catch Me If You Can and the Shutter Island are epic. Probably another contrarian opinion, but I was not able to watch the Wolf of Wall Street, after a while is started to become a big crying over rich people's first world problems. This post was also an inspiration for this meme, thanks Mr. Groovy.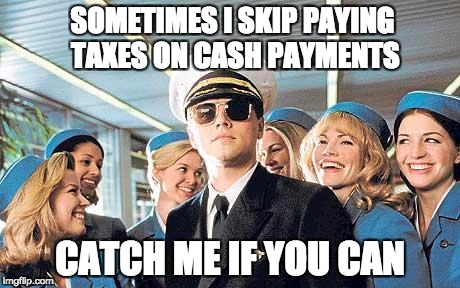 #26 Johnny Depp – $200M
You can love him or hate him (or blame him for his questionable money habits) he is a legend and his acting is genious. Deal with it.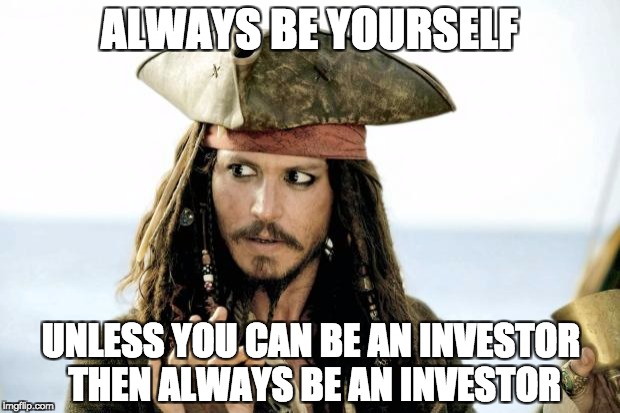 I plan to keep updating this post in the future to include as many actors as I can from the list. You may ask, why? Well, because I like great movies (who don't?) and the research was great fun. So keep an eye on this 😉 Have a Funny Friday!